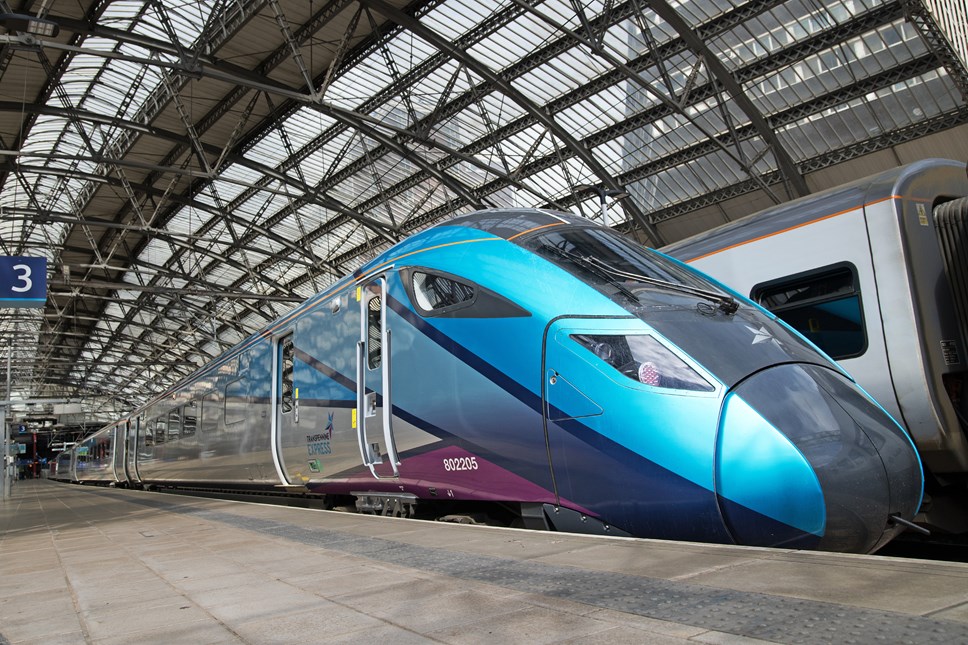 TPE asks customers to plan carefully ahead of rail strikes
TransPennine Express (TPE) is calling on its customers to plan carefully ahead of strike action next week.
Drivers from the ASLEF union are set to take action on Wednesday 31 May and Saturday 3 June, while RMT union members have called a strike on Friday 2 June.
As a result of the action there will be a significant impact to TPE services with the operator not running any trains during on ASLEF strike days and a very limited timetable on the day of the RMT strike.
Kathryn O'Brien, Operations and Customer Service Director at TPE, said: "Sadly, once again, we are having to ask our customers to think carefully about their journeys as a result of industrial action.
"We won't be able to operate any services at all during the ASLEF strikes on 31 May and 3 June and will be running a very limited timetable on just three routes on 2 June when RMT members stage their action.
"The trains we are able to run are likely to be extremely busy and anyone planning on travelling should allow additional times for any journeys."
Kathryn added: "We will have TPE staff out and about across the network over the coming week and into next weekend to provide help and advice to our customers and we will do all we can to keep people on the move. But we need our customers to plan ahead carefully, consider their travel options and make other arrangements, where necessary."
Full details of TPE's timetable for the RMT strike (2 June) can be found via the TPE website or National Rail Enquiries.
Customers with tickets for TransPennine Express services on 31 May can defer their journeys and travel up to and including Monday 5 June. Those with tickets for travel on 2 or 3 June can travel up to and including Tuesday 6 June. Customers who choose not to travel can claim a full refund via the TPE website.