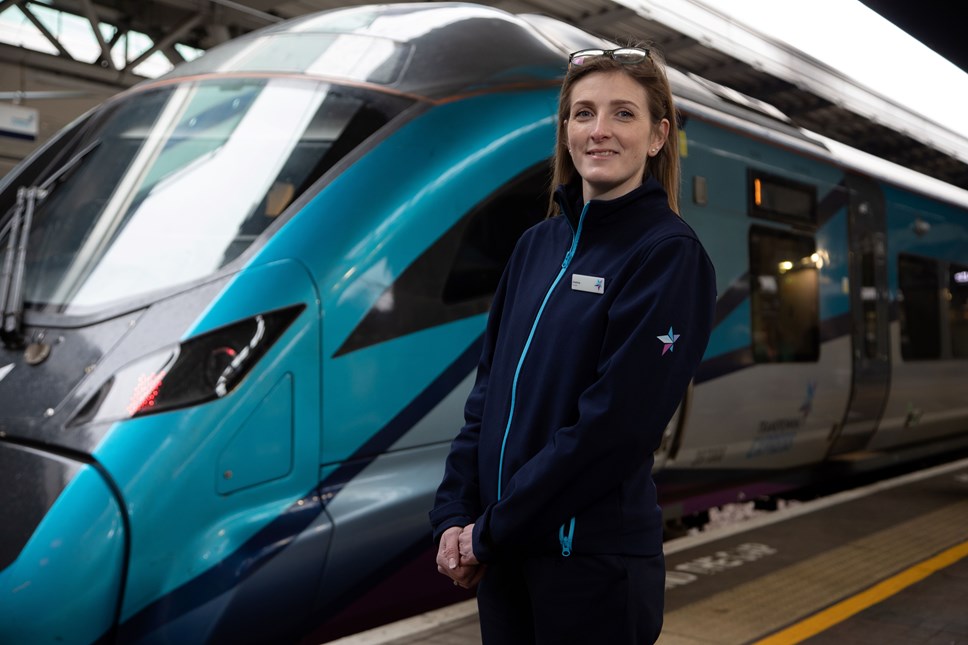 Train for the future: TPE invites 'future train drivers' to #TalkTPE event
Have you considered being a train driver? TransPennine Express (TPE) is hosting a virtual event where prospective future drivers can learn about the role from the comforts of their own homes.
The rail operator wants to provide its customers with the opportunity to get in touch and discuss any questions they may have about pursuing a career as a driver within the rail industry.
Nicola Buckley, Human Resources Director for TPE, said: "Here at TransPennine Express we're changing. Changing to deliver a railway fit for the future. And changing to ensure our people represent the communities we serve.
"We'd like to invite anyone interested in learning about what the driver role entails to join us at the virtual event. The session will be hosted by our Recruitment Manager and one of our lead driver managers for the North."
The #TalkTPE virtual event will take place on Wednesday 2 August at 7pm.
During the event you will have the opportunity to:
Hear an overview of what a being a train driver entails
Learn about the application process
Learn about the driver training programme
Find out about benefits and rewards
Ask any further questions you may have
Nicola added: "Whatever your background, whatever your experience, we want you to join us in shaping the future of rail."
To register your interest, click here.