Latest news
From Monday 11 December, the second platform at Castleford railway station comes back online, allowing Transpennine Express (TPE) to run services between York – Castleford – Wakefield Kirkgate – Huddersfield – Manchester Piccadilly.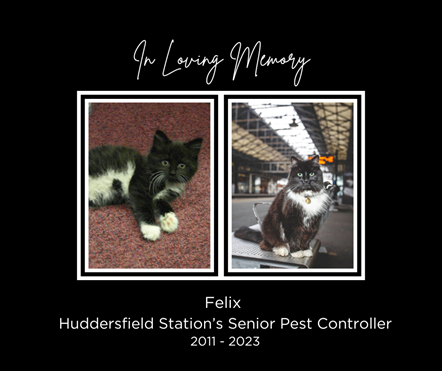 It is with heavy hearts that TransPennine Express (TPE) announce the passing of Felix, its globally famous cat, who served as 'senior pest controller' at Huddersfield Station.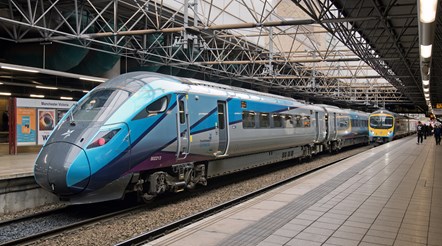 TransPennine Express (TPE) is urging customers to plan ahead, with further industrial action and strike days set to cause major disruption to rail services this December.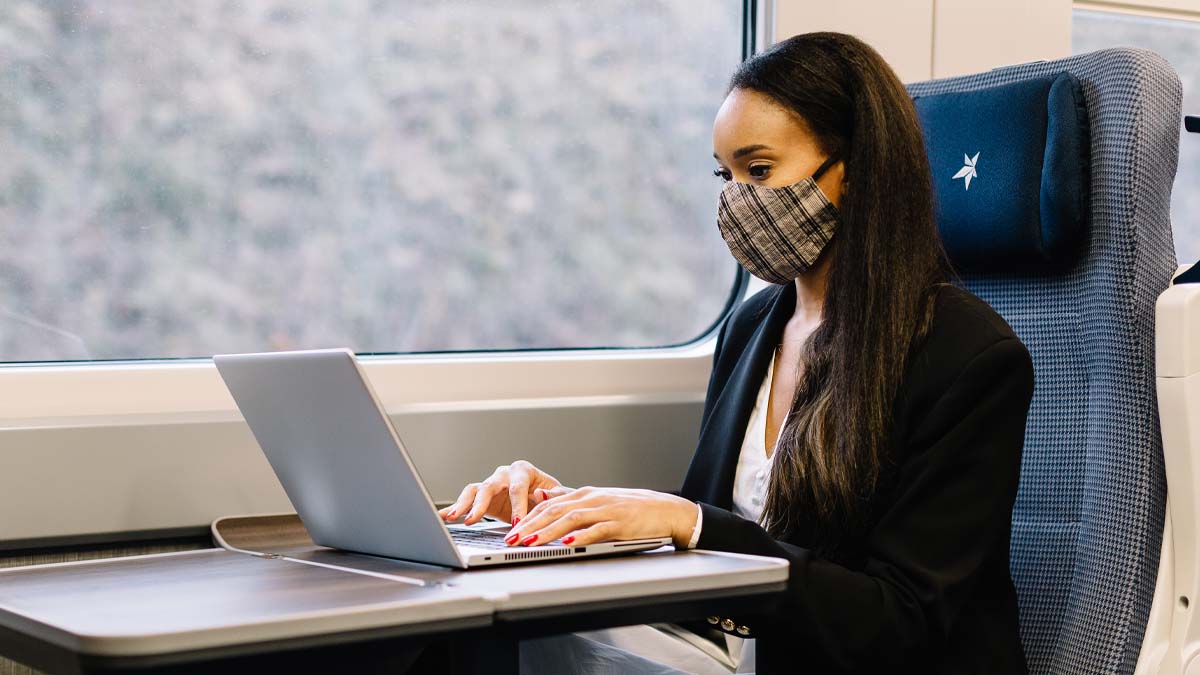 Get in touch with our communications team for media related support.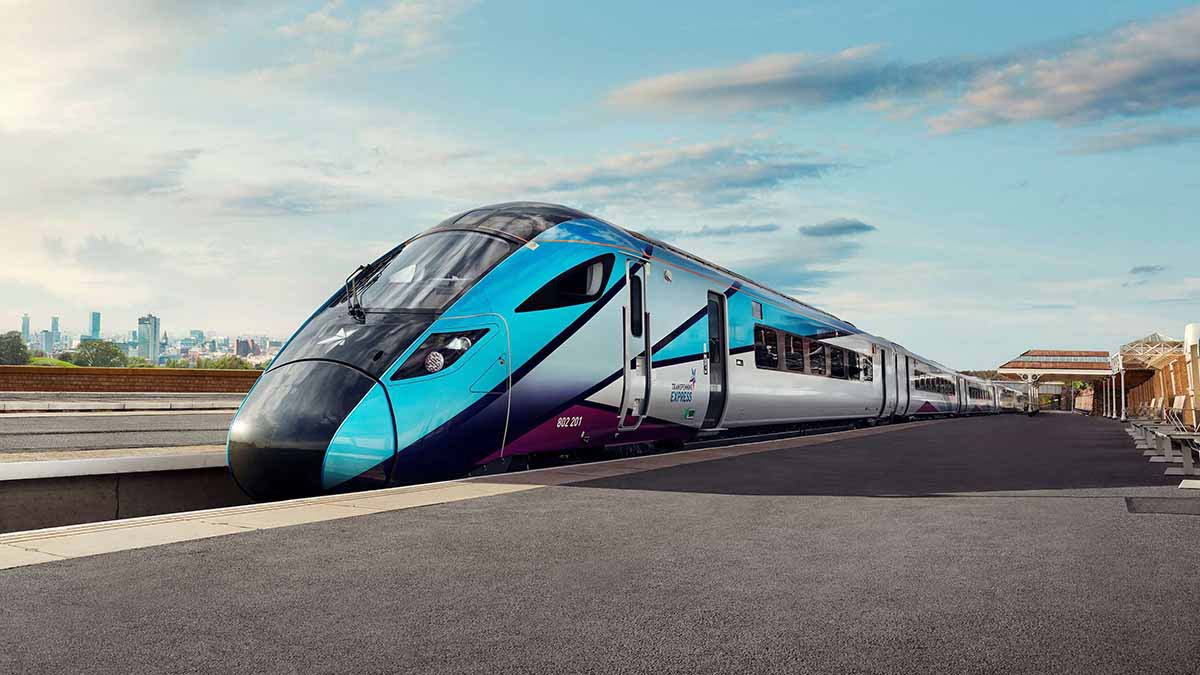 Visit our company site for further information.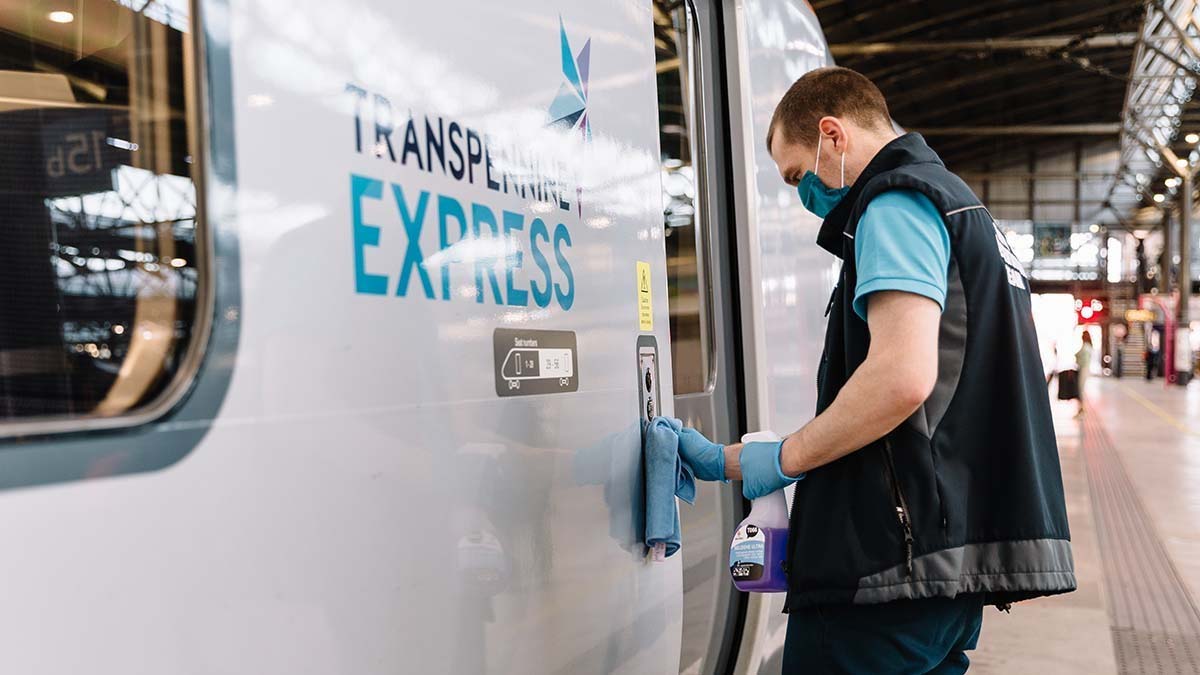 Find out more about how TransPennine Express continues to work hard to keep you safe while travelling with us.