Latest news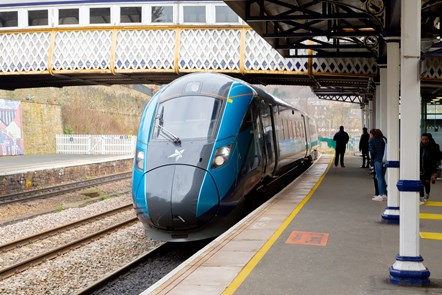 Continued strike action by the Rail, Maritime and Transport (RMT) union is set to take place again on Sunday, causing disruption to trains across the North and into Scotland.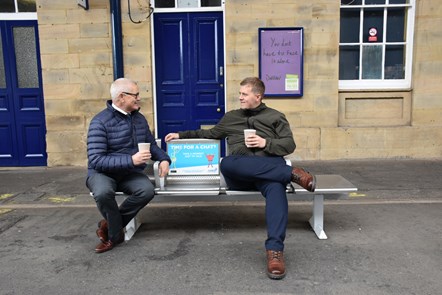 TransPennine Express (TPE) hosted a coffee morning at Huddersfield Station this morning to help raise awareness of loneliness during Mental Health Awareness Week.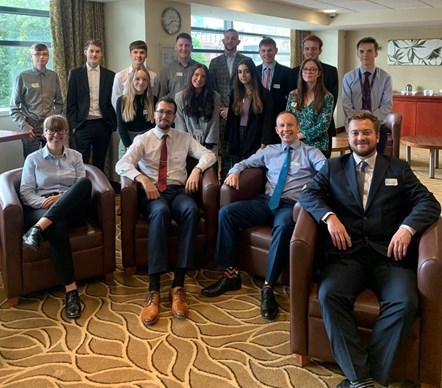 TransPennine Express (TPE) is searching for the next generation of railway superstars and believes its apprenticeship scheme holds the key to unlocking hidden gems in the region.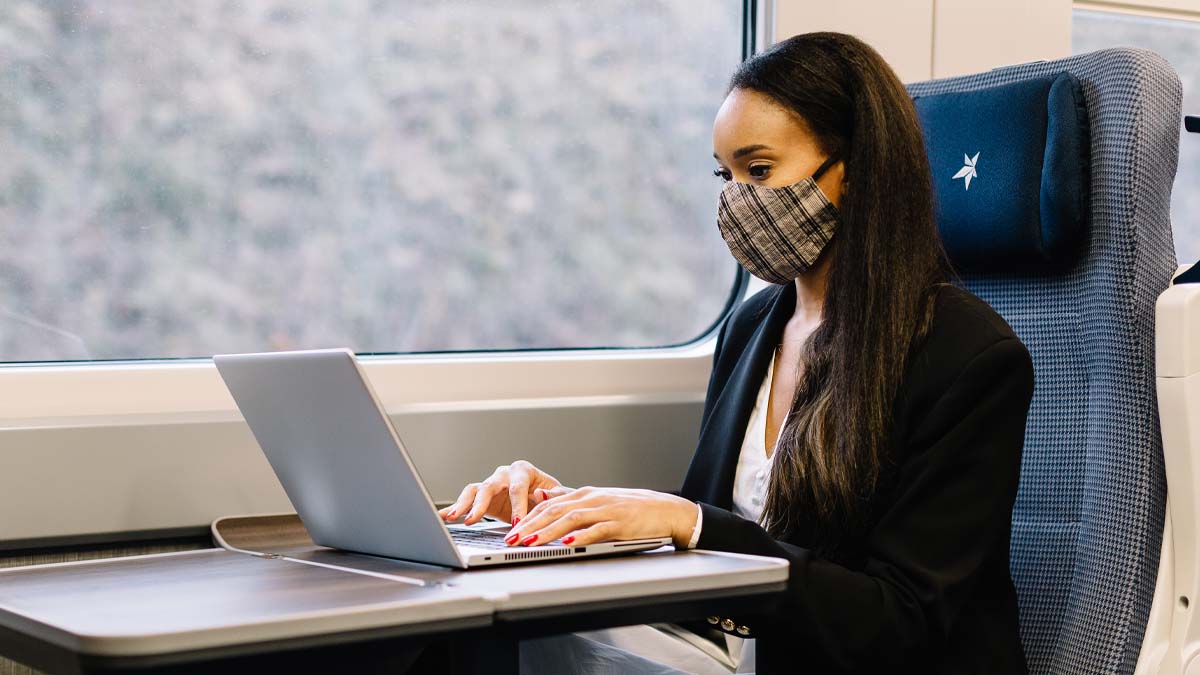 Get in touch with our communications team for media related support.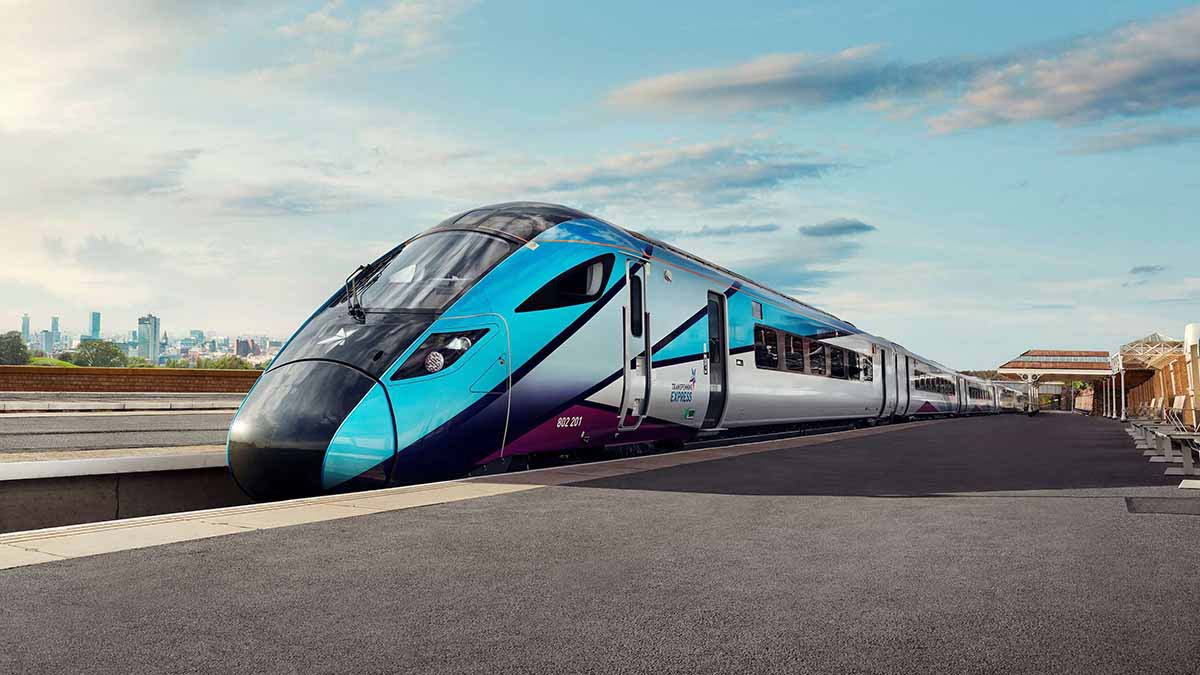 Visit our company site for further information.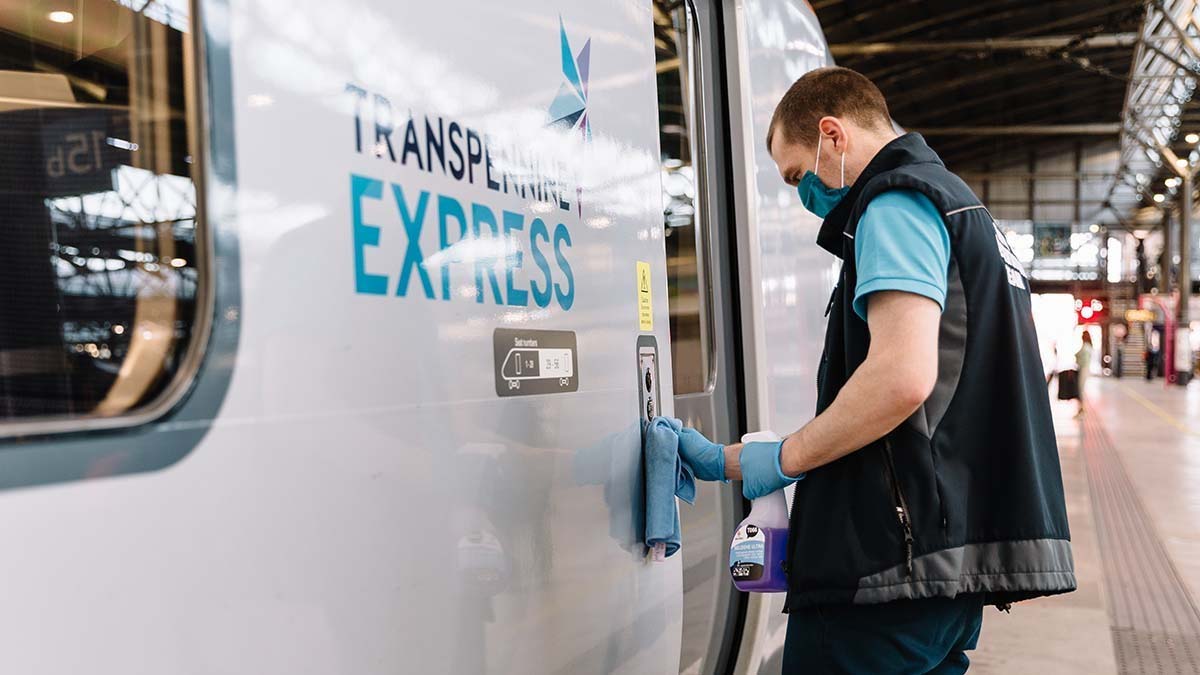 Find out more about how TransPennine Express continues to work hard to keep you safe while travelling with us.