Latest news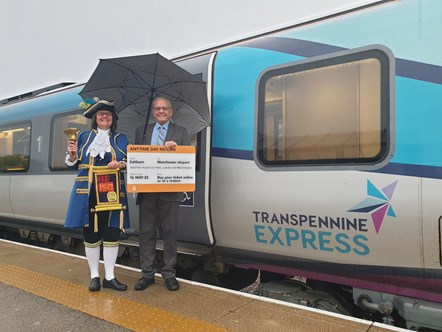 Customers in the North East can now benefit from a new rail link between Saltburn and Manchester Airport, providing direct travel between cities including York, Leeds and Manchester.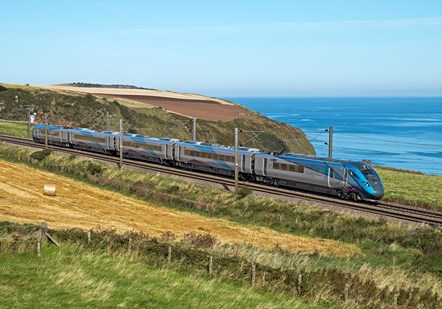 Reston Station in the Scottish Borders is set to re-open on Monday 23 May
The 6.16am TransPennine Express (TPE) service from Edinburgh will be the first passenger train to stop at Reston in more than 50 years
Since December's timetable change, more than 117,000 customers have taken advantage of the TPE's Edinburgh to Newcastle stopping service, which has connected communities across in the Scottish Borders and Northumberland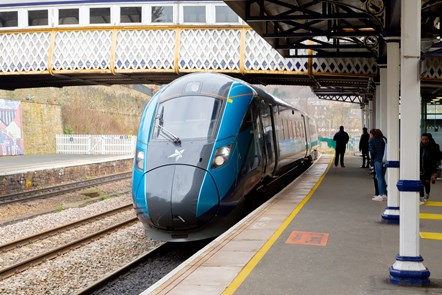 Continued strike action by the Rail, Maritime and Transport (RMT) union is set to take place again on Sunday, causing disruption to trains across the North and into Scotland.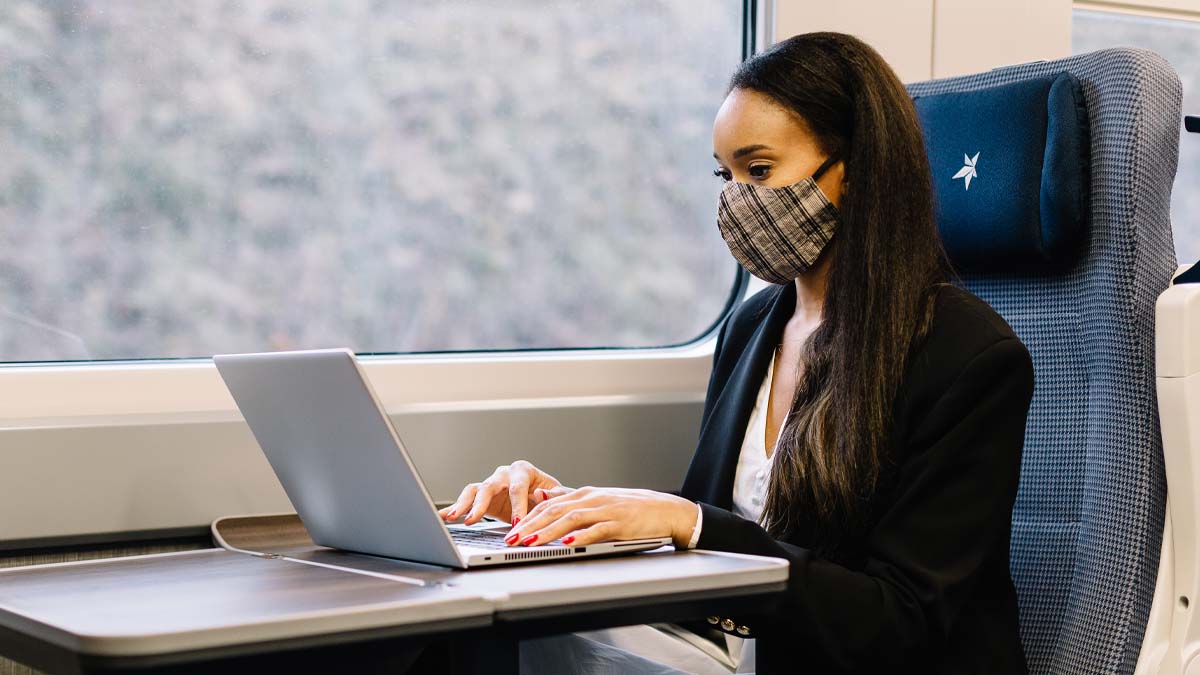 Get in touch with our communications team for media related support.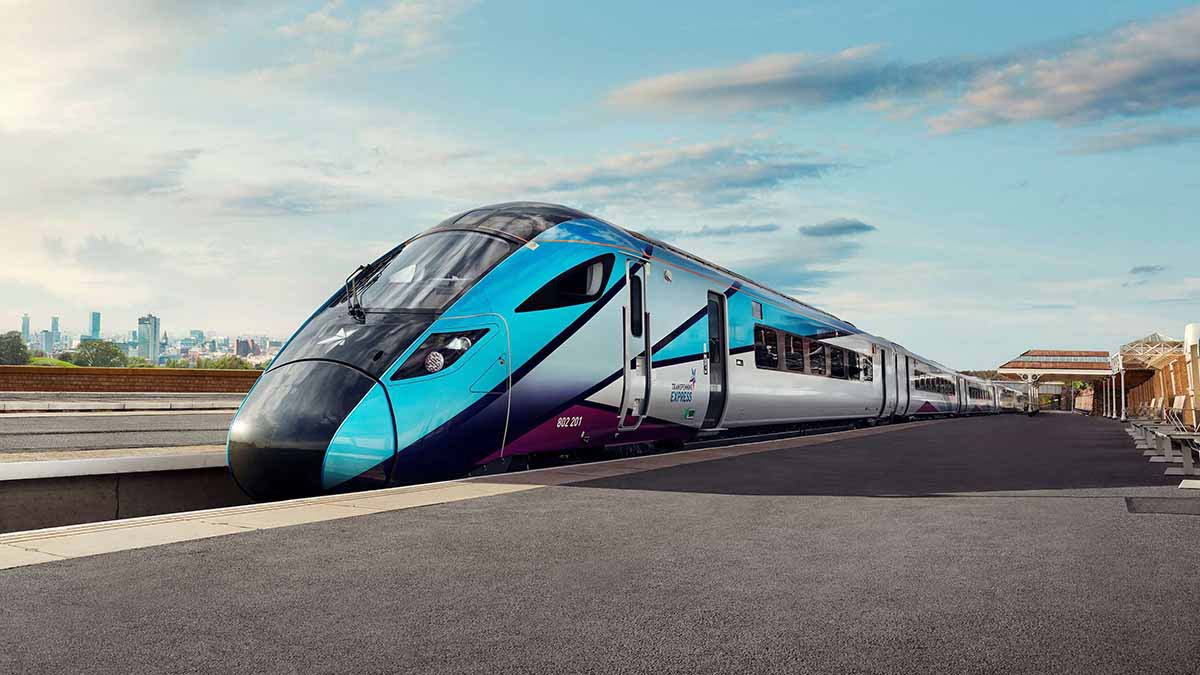 Visit our company site for further information.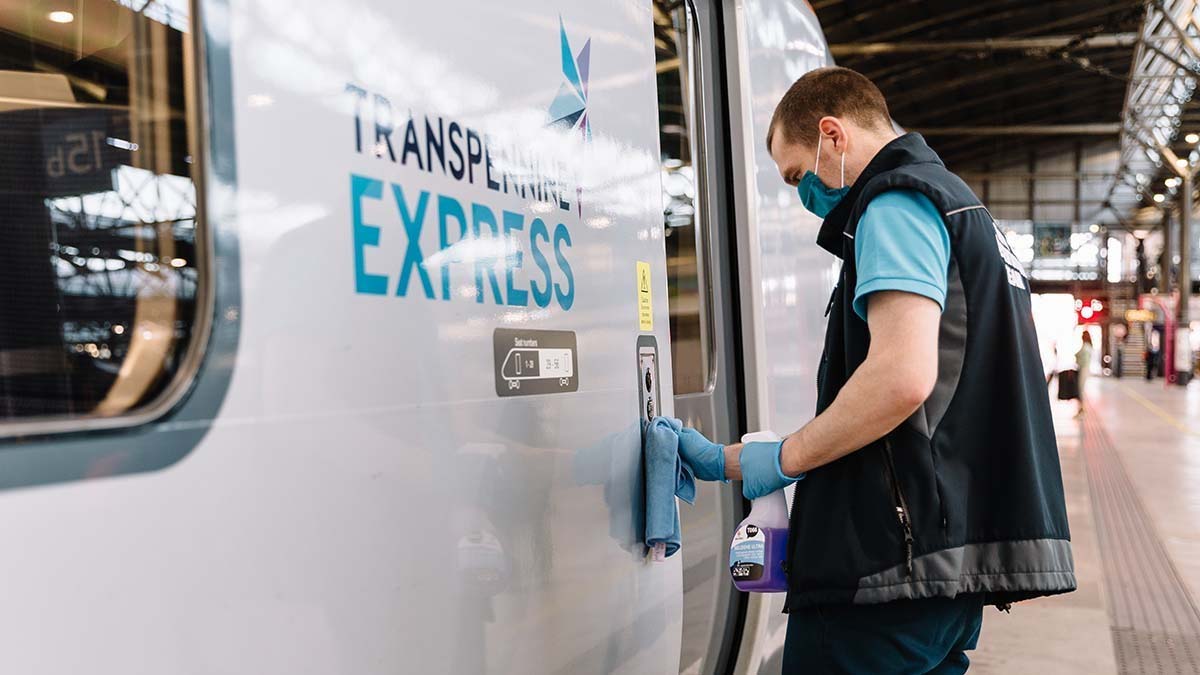 Find out more about how TransPennine Express continues to work hard to keep you safe while travelling with us.